To create an ecosystem for the FMCG contract manufacturing & private label industry to converge on one single platform and to assist Retailers, Brand owners, D2C Brands and Startups to find reliable, quality and consistent suppliers of Food, Non food, Packaging and allied services under one roof.

With no organised platform for Sellers to find and connect with FMCG trade buyers, we offer a one-stop source for Buyers to connect and find manufacturers matching their needs.
04-05 May 2023
JIO WORLD CONVENTION CENTRE, BKC, MUMBAI
India's only Exhibition and Conference on the Contract Manufacturing and Private Label Industry.
An exclusive Buyer-Supplier B2B Meeting Platform for direct ONE2ONE Meetings. Join the Seller Meeting Pool and let Buyers find you as and when they are looking for matching Suppliers.
A knowledge series featuring Thought Leaders in FMCG Retail, Contract Manufacturing and Private Equity.
Acknowledging and Rewarding Excellence in Private Label.
Stay updated with the latest happenings and product innovation in the FMCG Private Label Industry.
Insightful Case-Studies and Best Practices from Industry Leaders and Professionals.

Looking to connect with strategic FMCG buyers to get
Need additional
prospects?
Looking for new opportunities?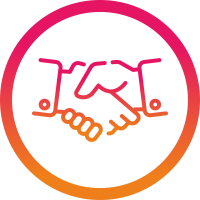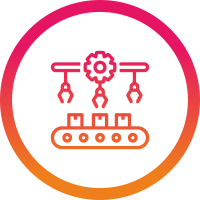 For Manufacturers and Service Providers

making the
process easier for everyone
JOIN
Join our growing number of FMCG product manufacturers, service providers and packaging suppliers.
MATCH
Buyers match their sourcing needs with Suppliers that meet their requirements.
GROW
Grow your business using the right resources, right platform and the right connections.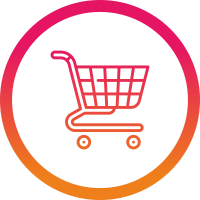 Retail - Modern Trade and General Trade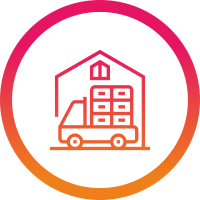 Wholesalers, Distributors, Resellers, Exporters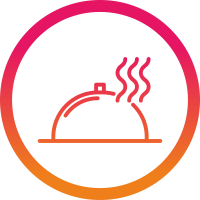 FOOD SERVICES AND QSRs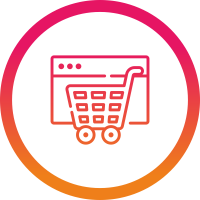 E-Commerce Retailers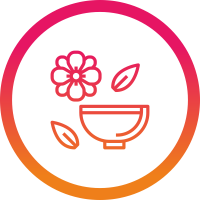 Spa and Beauty Salons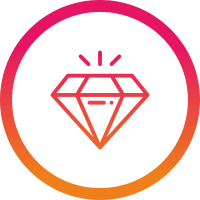 D2C and FMCG Brands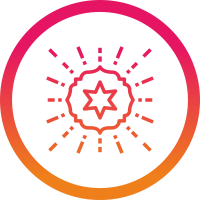 Specialised Retailers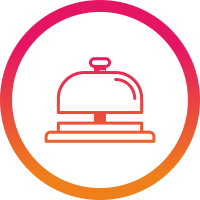 HoReCa and Hospitality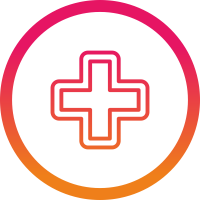 Health and Pharmacies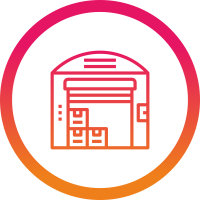 Facility Management

Manufacturers, Co-packers and Service Providers From the following FMCG Categories can join